The formally named Casino ABS was founded by the late Heinz Oldach, who had been running charitable casinos in Alberta since 1973. At the age of 28, Oldach and Acme's colleague Harry Nash bought Carnival Company, adding new rides and in 1973 expanded by adding Alberta Bingo Supplies Ltd. (ABS). ABS is Canada's oldest casino operator and the largest in Alberta. ABS was Sold to Onex in 2011, and the name was changed to PURE on April 2, 2013. Pure Casino prides itself on providing hard-working Albertans with the best entertainment, gaming and genuine hospitality in the province. Our staff are experts at creating an experience that always makes you feel welcomed and valued. We are strongly committed to the communities in which we live, and we're working hard to ensure that Pure Casinos offers you more action and excitement than you can imagine in any casino! We look forward to serving you and ushering in our unparalleled customer service spirit—one which we KNOW is the best in Alberta.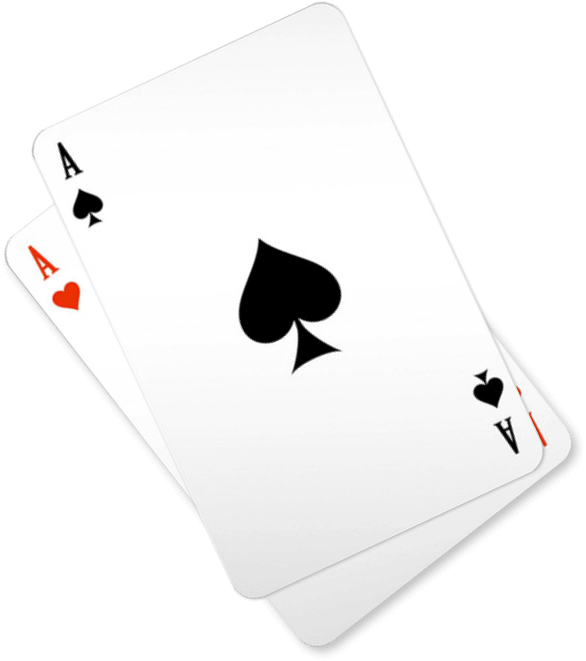 When will casinos open in Alberta?
The Alberta Government has recently released their relaunch strategy, and casinos are apart of Stage 3. All Alberta Casinos have been temporarily closed, including Pure Casino Calgary, Pure Casino Lethbridge, Pure Casino Edmonton and Pure Casino Yellowhead, due to the current COVID-19 situation. This closure will be in effect until it is deemed safe to reopen by the Government of Alberta and AGLC. We will provide updates through our social media platforms, websites, and mailing list. Our team is working hard to ensure once the time is right, we are ready with procedures to keep both our guests and staff safe, along with the best events, dining and gaming in Alberta! Let's continue to be safe and healthy. We hope to see you through our doors very soon!
PRE

Properties
820 Slot Machines
28 Video Lottery Terminals
26 Live Action Table Games
11 Blackjack
1 Craps Table
7 Baccarat
2 Roulette
1 Face Up Pai Gow
3 Ultimate Texas Hold'em
1 Four Card Poker
12 Poker Tables

739 Slot Machines
26 Video Lottery Terminals
27 Live Action Table Games
12 Blackjack
7 Baccarat
2 Roulette
2 Pai Gow
1 Craps
2 Ultimate Texas Hold'em
1 Crazy Four Card Poker
13 Poker Tables

852 Slot Machines
22 Video Lottery Terminals
26 Live Action Table Games
8 Blackjack
8 EZ Baccarat
2 Pai Gow Tiles
2 Roulette
1 Chase the Flush
1 Four Card Poker
4 Ultimate Texas Hold'em
10 Poker Tables

416 Slot Machines
28 Video Lottery Terminals
11 Live Action Table Games
1 Freebet Blackjack
6 Blackjack
1 EZBaccarat
1 Roulette
1 Ultimate Texas Hold'em
1 Three Card Poker
5 Poker Tables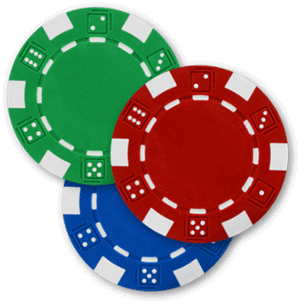 Looking for an exciting career in the gaming industry?
Your opinion matters to us! Tell us how we did!