EARN POINTS EVEN FASTER WHEN YOU PLAY SLOTS!
FREE exclusive member privileges. Rack up the points each time you visit. Our PURE REWARDS membership is a guaranteed win! With exclusive ways to earn, win, dining discounts, and entertainment pre-show notifications it pays to be a PURE REWARDS member.
The PURE REWARDS Players Club Card is all about YOU:
Earn 250 Points when you first sign up
Earn EXTRA Points just for visiting any Pure Canadian Gaming Casino
Earn TRIPLE Points Wednesday's (Senior day, Triple points)
Earn BONUS Points when you swipe on your birthday
Earn 1 point for every dollar you win on Slot hand paid jackpot (up to a maximum 10,000 points per jackpot)
Redeem your points for incredible products and services (equivalent to cash value, in store only)
Redeem your points for casino play with PURE REWARDS Playback (See Guest Services for Details)
Automatically receive a 10% discount at our Restaurants and Gift Stores on every visit (some restrictions do apply)
Receive special bonuses for all PURE REWARDS Card Members
HERE'S HOW THE PURE REWARDS CLUB MEMBERSHIP WORKS
Sign up FREE at any location. It only takes a minute!
Members earn points on every visit and during special point promotions.
Shows, events and promotions are Free to all PURE REWARDS Card Members.Points can be redeemed for designated products and services only. No cash value.
Points can be redeemed at any PURE Canadian location no matter where they were earned. Your points earned go into one central account.
Guest information is carefully protected!
10% Discount! Casino Restaurants – (excluding alcohol) and at Our Gift Stores – (excluding Lottery Tickets & tobacco products).
PURE REWARDS membership cards, points and benefits are non-transferrable. Management reserves all rights to adjust program, points, and/or rewards when required without prior notice.
Pure Rewards accounts with no activity for 180 days will be considered inactive and will be deleted from the database. Any associated account points will also be forfeited. Un-redeemed points in active points will expire after 180 days (on a rolling month basis).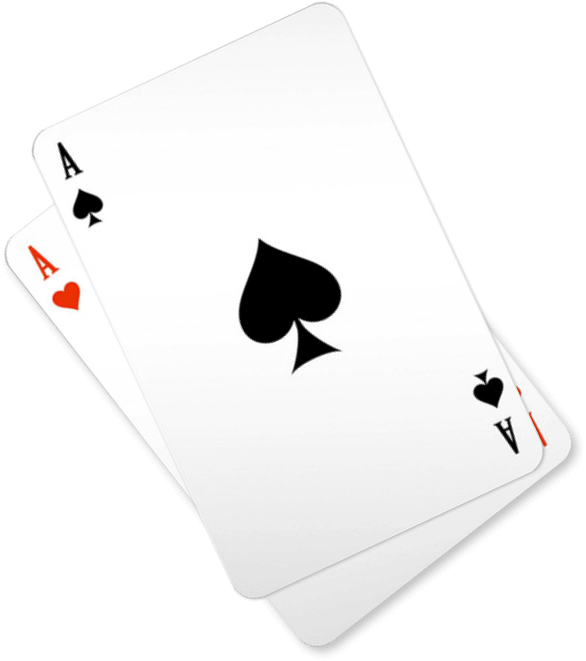 PRE Rewards

Playback
It's easy to redeem your PURE REWARDS Points for your choice of Casino Chips or Slot Play! Must be 18+ and a PURE REWARDS member to redeem. For full "PURE REWARDS Playback" program details please speak with a Guest Services associate.